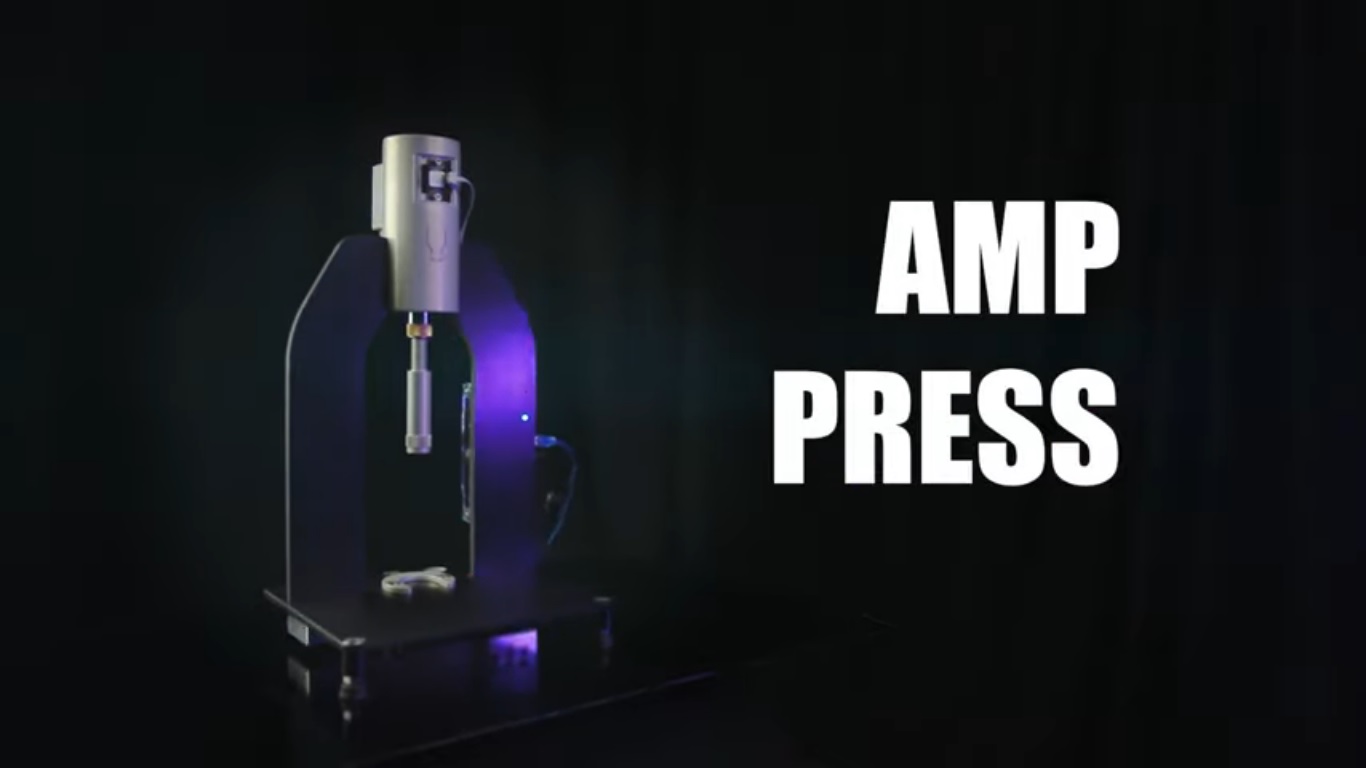 AMP PRESS RELEASE DATE
Matt Findlay - 7/07/2021
The wait is nearly over! After several years of development, we have shipped the first batch of our new AMP Press to our Las Vegas depot. They will be "in stock" Thursday afternoon 8th July USA time. There has been huge interest in the release, which will sell on a first-come, first-served basis. There will be a countdown clock added our USA webstore which will signal when they are live in stock:
https://shop.ampannealing.com/annealer/build/
Retail price is US$1,395.00. Our original target was $995.00, but given the level of engineering required, we have been unable to hold that price.
At this stage, the software is Windows/PC only. A Mac version will be available as soon as possible. Bluetooth connectivity and an app will also follow.
We are already starting to make the next production run, which we hope to start shipping in late August. From then on, we will be shipping regularly. Once we have more supply we will ship to our other international markets. We understand that many customers would like to pre-order, but we are just not set up to handle that. We appreciate your patience.
For more information on AMP Press, see
here